Presenting with confidence
Giving a presentation can be nerve-wracking. What if you forget your lines? Or the computer crashes? What if the audience falls asleep - or even worse, pays close attention and asks you questions you don't know the answer to? You want to perform well, but you can't prepare everything.
In this workshop, you learn to embrace the unexpected and have fun while presenting. Whatever happens. 

In collaboration with Marloes ten Kate.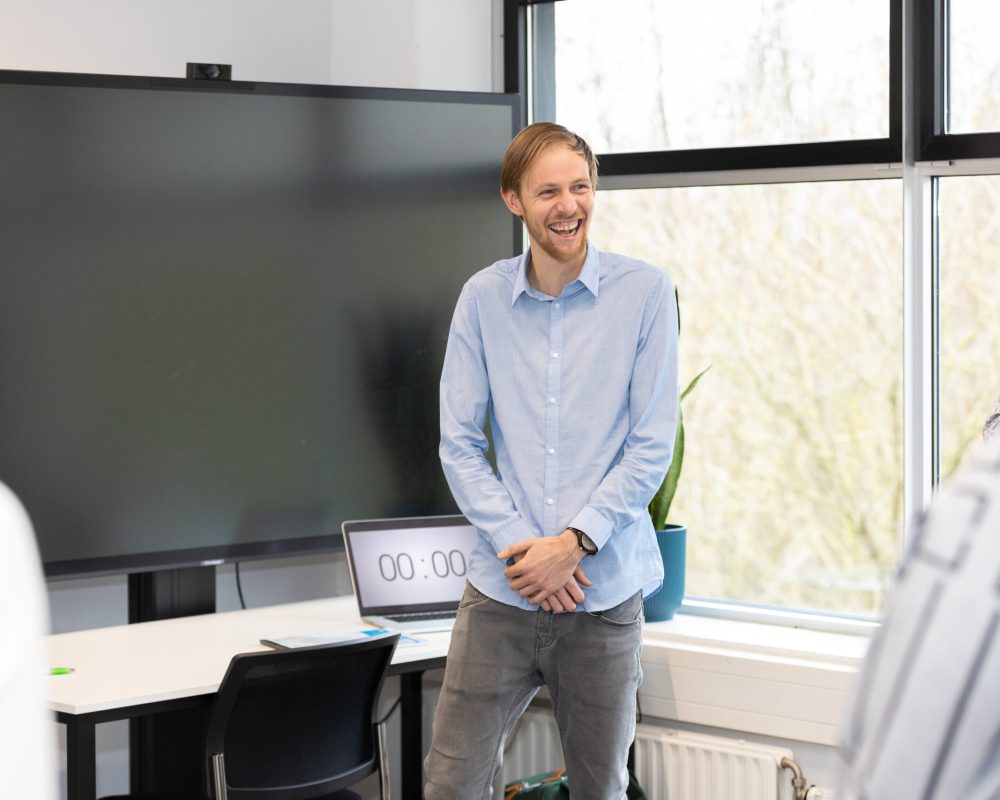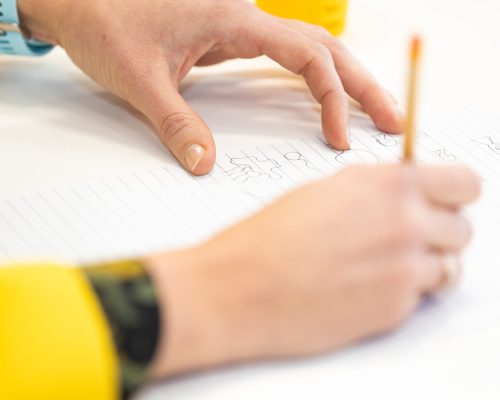 Creative thinking for scientists
As a scientist, it is important to work accurately and factually. It's a pitfall, though, to focus on that so much that you lose the balance with your creative side.

In this workshop, you'll be reconnected with your own creativity. That way, you can link those qualities to your job. You are able come up with new ideas,
and you improve your problem-solving skills.
In collaboration with Marloes ten Kate.
collaboration and communication
Collaborating with fellow scientists comes in many different forms: attending a meeting with colleagues from the same research group, writing an article with co-authors or organizing the yearly Christmas party with other PhD students.
In this workshop, you learn how to position yourself in a constructive way, verbally and non-verbally, how you can find the best ideas together and what you can do in case of miscommunication. That way, you can get the most out of every collaboration.
In collaboration with Ben Verhoeven.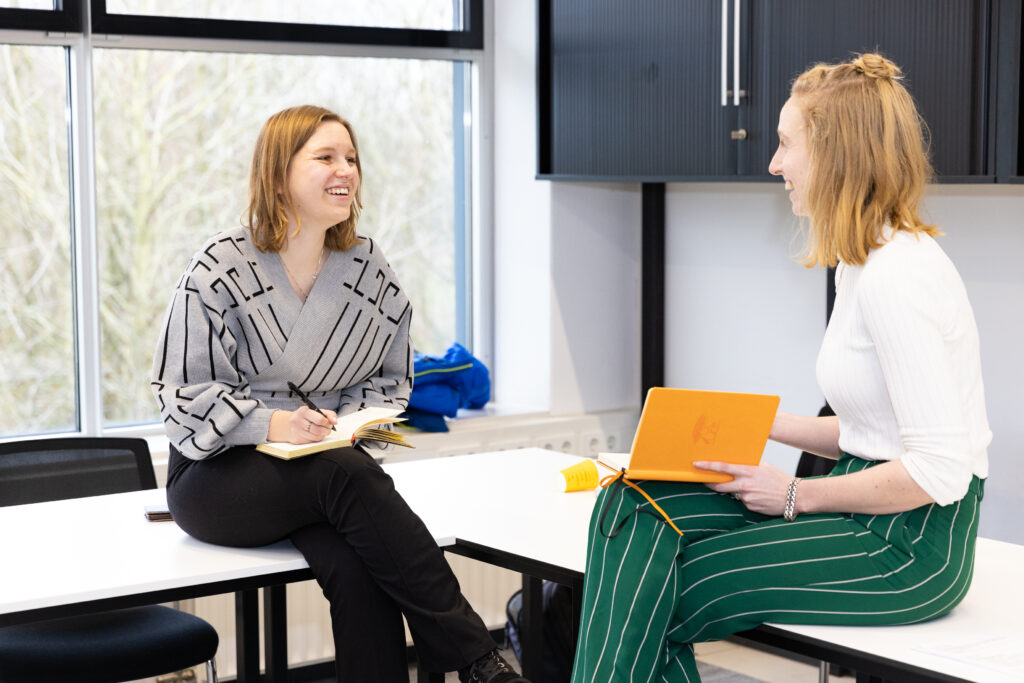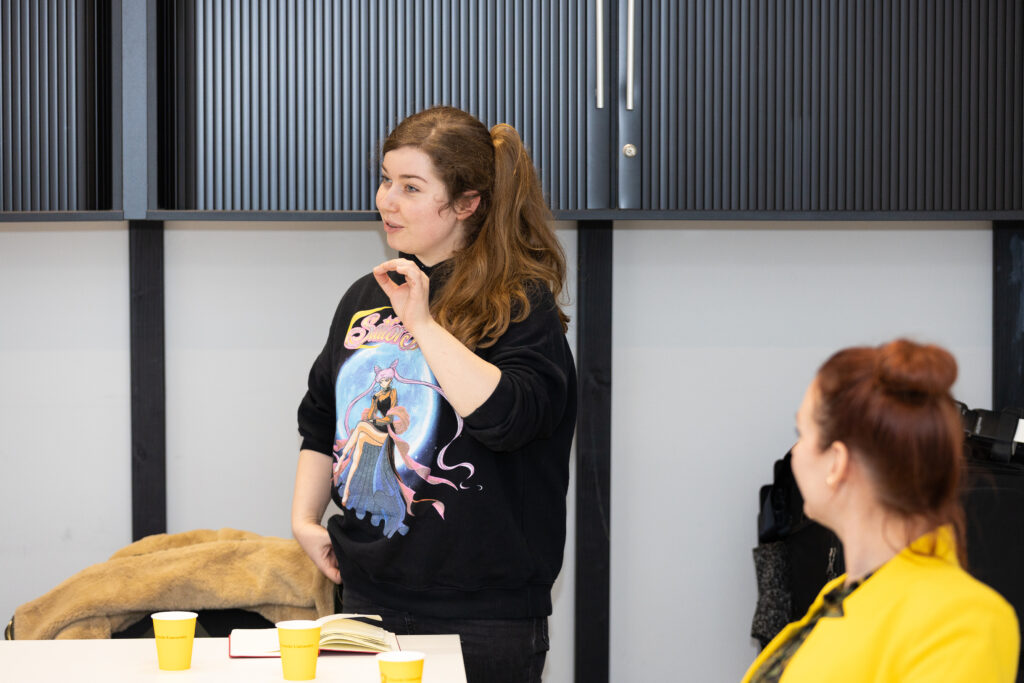 How ground-breaking your results might be, your research will help no-one unless other people know about it. Whether it is to the general audience, scientists from another field or your very own group members, communication about your research is essential.

Outreach is such a broad term and it can be hard to know where to start, what to say and to whom. This workshop will give you the tools you need to get your research out where you want it to be.