Improvisation - Workshops - Soft skills for scientists
Weekly Drop-In Workshop Improv your Dutch
Learning a new language is hard. Starting out you will inevitably make mistakes, and that is just no fun… right?
In improv, we love making mistakes. It is the perfect tool to get more comfortable with the Dutch language. Improv Your Dutch is a weekly drop-in workshop on Thursdays for expats who want to practice their Dutch. We'll do games, role plays and scenes in Dutch. All levels of Dutch are welcome. Experience with improv is not necessary.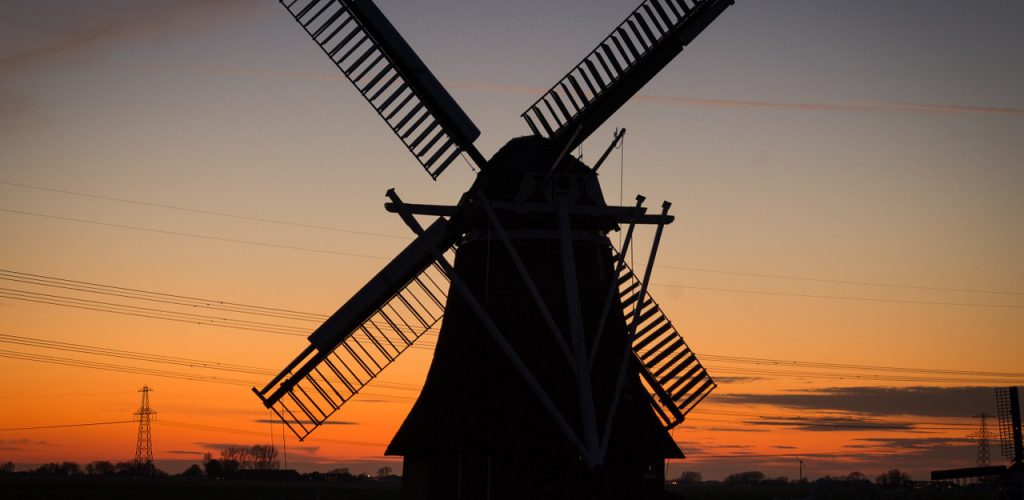 improvisation and soft skills
I use improvisation and its techniques to help people to be more creative, communicative and relaxed. I specialise in soft skills of scientists: presenting skills, collaboration or creative thinking.
You can reach me at info@jennyhasenack.nl