Improvisatie – Trainingen – Soft skills voor wetenschappers
Weekly Drop-In Workshop Improv your Dutch
Learning a new language is hard. Starting out you will inevitably make mistakes, and that is just no fun… right?
In improv, we love making mistakes. It is the perfect tool to get more comfortable with the Dutch language. Improv Your Dutch is a weekly drop-in workshop on Thursdays for expats who want to practice their Dutch. We'll do games, role plays and scenes in Dutch. All levels of Dutch are welcome. Experience with improv is not necessary.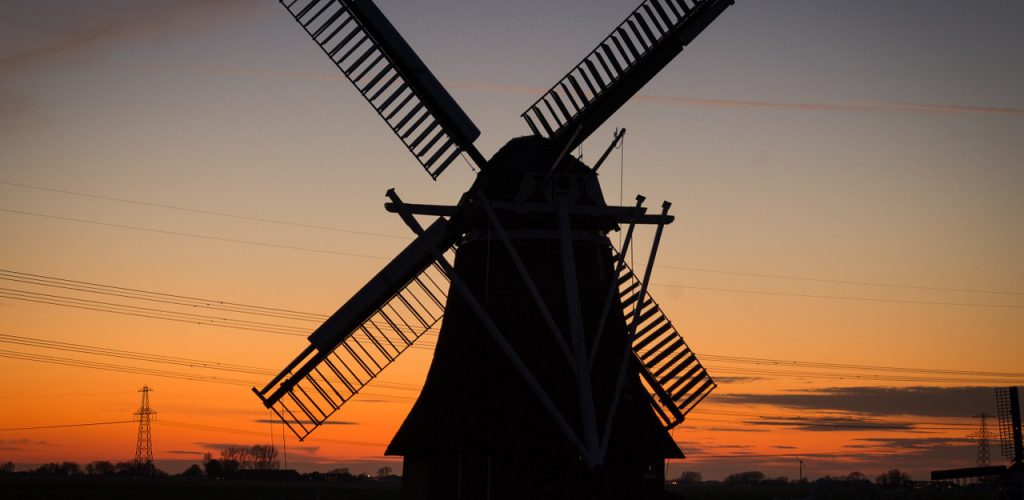 improvisatie en soft-skills
Ik gebruik improvisatie en improvisatietechnieken om mensen te helpen creatiever, communicatiever en meer ontspannen te zijn. Daarmee richt ik me vooral op het verbeteren van soft-skills voor wetenschappers: beter leren presenteren, samenwerken of creatief denken.
Je kunt me bereiken op info@jennyhasenack.nl.